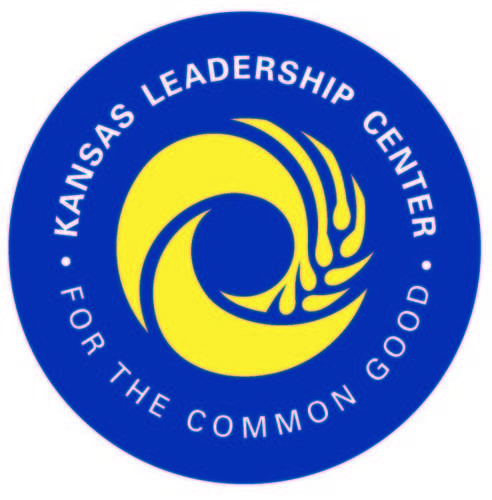 12 spots remain for Kansas Leadership Center Classes through a KLC Partnership Grant and Kansas Bible Chair Grant.
These are for people who want to make progress on something important – that is, to grow their leadership skills, to aid their congregations and the Christian Church in Kansas in addressing the adaptive challenges we face. This training is intended to help you lead your congregation more effectively, more powerfully, to change lives and turn systems in healthy directions.
Congregations will benefit most by sending teams of 2-3, one of whom is probably your pastor. Congregations will also benefit by identifying a challenge on which they want to make progress, as they pursue this leadership training.
The CCK Moderator team, in consultation with regional staff, will review grant applications and select participants. This is not for everyone. It is hard, and you will have homework. Before registering with the grant code, you must attend an orientation sponsored by one of the regional offices and pay a $25 commitment fee. Plan to take part in a follow-up group to help the ideas stick.