Disciples Women will publish a region-wide cookbook with all proceeds going to the Jones Lodge construction fund.  Jones Lodge will have six hotel-style suites giving greater diversity to the size and type of camps and retreats Tawakoni is able to offer.
Included in the cookbook will be a history of Camp Tawakoni along with pictures and information about the Jones Lodge project. 
Additional information can also be found in the November and December editions of KDW Newsbytes or by contacting your local Disciples Women fellowship group. All women are encouraged to participate in this project.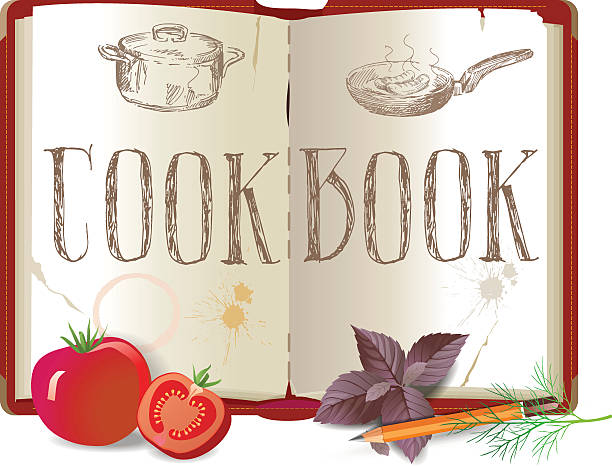 Send in some of your favorite recipes to KDW Coordinator, Carla Pearson or mail to any regional office.  The deadline for recipe submission is Wednesday, May 20, with the books available for purchase by the 2020 Women's Retreat.
Disciples Women are excited for the construction of the Jones Lodge project to begin and excited to be part of the fundraising effort.