Plans are underway for the 2018 Congregational Escape and Mission Fest, Saturday, August 11, at Disciples Center at Tawakoni.
Formerly called Regional Assembly, this family-friendly event will include elements of a traditional assembly such as worship and workshops, along with the fun of a county fair including play activities, swimming, and "fair food" offered by churches and Disciples Men's groups from across the region.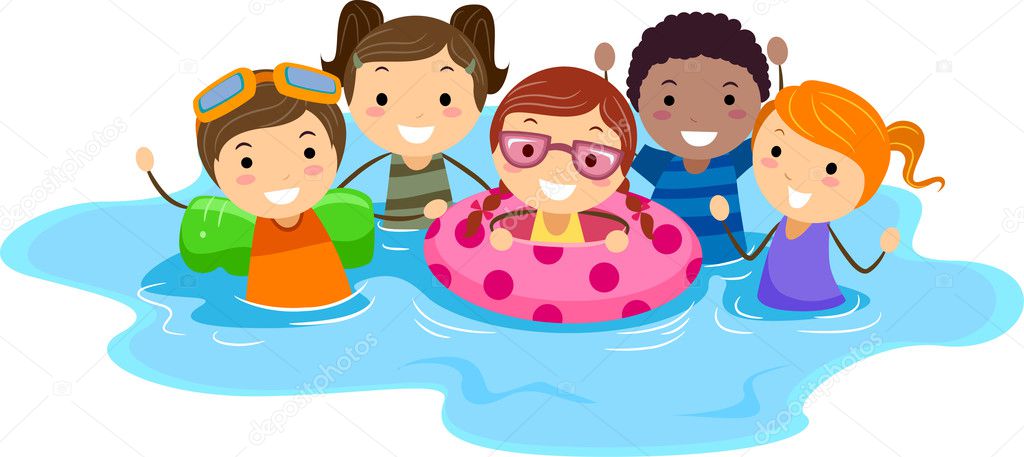 Mission grants will be awarded at the event; details will be forthcoming as plans develop. Men's and women's groups may hold their Assembly-connected activities on Friday evening, August 10. Other affinity groups may also develop Friday evening activities; contact regional staff with questions. A voting booth will provide you the opportunity to voice your opinion on church business.
RV parking will be available, and some lodging at the camp may be available. Details are still under development.
Admission will be $10/person, $25/family. Food booths will have donation jars, with proceeds going to mission.
Come escape with us!